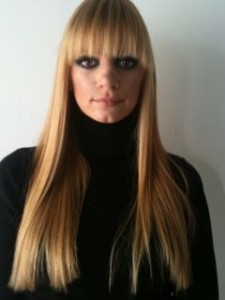 I am a tech, music and information junkie, and my passionate personality is reflected in everything I do. I started my professional journey at the young age of 10 years old, with my first online business. Now, I am a mobile Product Manager at Xtreme Labs, working to deliver the best mobile experiences to the best companies in the world.
Gemini's are notorious for having many different sides to their personality, a none-too-accurate description of myself. Our entire universe revolves around the ability to find that perfect complement, the Yin to the Yang, and that is precisely what this is. Unbrelievable is my creative, passionate, 'human' side. This site is my analytical, technology and mobile-crazed side. Two different sites, two different outlets, both acting as a perfect balance of me. Whether you are in need of business inspiration, or emotional comfort, let me be that same balance for you.
Whether with technology, or humans, relationships don't need to be a scary, intimidating thing. I am here to help you realize that.